25th Transportation Company History
The 25th Transportation Company was constituted on 19 January 1945 of the Army of the United States as the 33 11th Quartermaster Passenger Vehicle Detachment. The company was activated on 8 February 1945 in France. On 21 April 1945, it was redesignated as the 33 11th Quartermaster Car Detachement. The unit inactivated on 8 October 1945 at Camp Shanks, New York.
The unit was coverted and redesignated 1 August 1946 as the 33 11th Transportation Corps Car Detachment. It was designated again on 3 February 1945 as the 25th Transportation Corps Car Company and concurrently activated at Fort Sam Houston, Texas. The unit was allotted to the regular Army on 22 August 1951. It was further redesignated as the 25th Transportation Company (Car). The 25th reactivated on 30 June 1970.
The 25th reactivated on 16 October 1987 at Schofield Barracks, Hawaii as the 25th Transportation Company (LMT).

History of Our Club
Here we might include information about our founding members, when we were incorporated, and some of our club's most memorable moments.



Our Club Officers
Here, we might include a list of names of some of the people who organize our club. We might also include a brief description of their backgrounds and their involvement in club activities, and include a picture if available.

We might use a format similar to this one: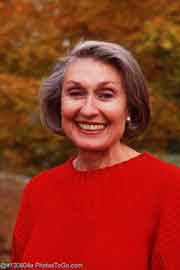 Marg Williams is our President.